Browse the links below for insight and knowledge about the world of enclosures.
Why enclosure innovation is a key part of the 5G transition
Data centre growth and trends
How to avoid over specifying enclosures
Climate change resilience on the digital railway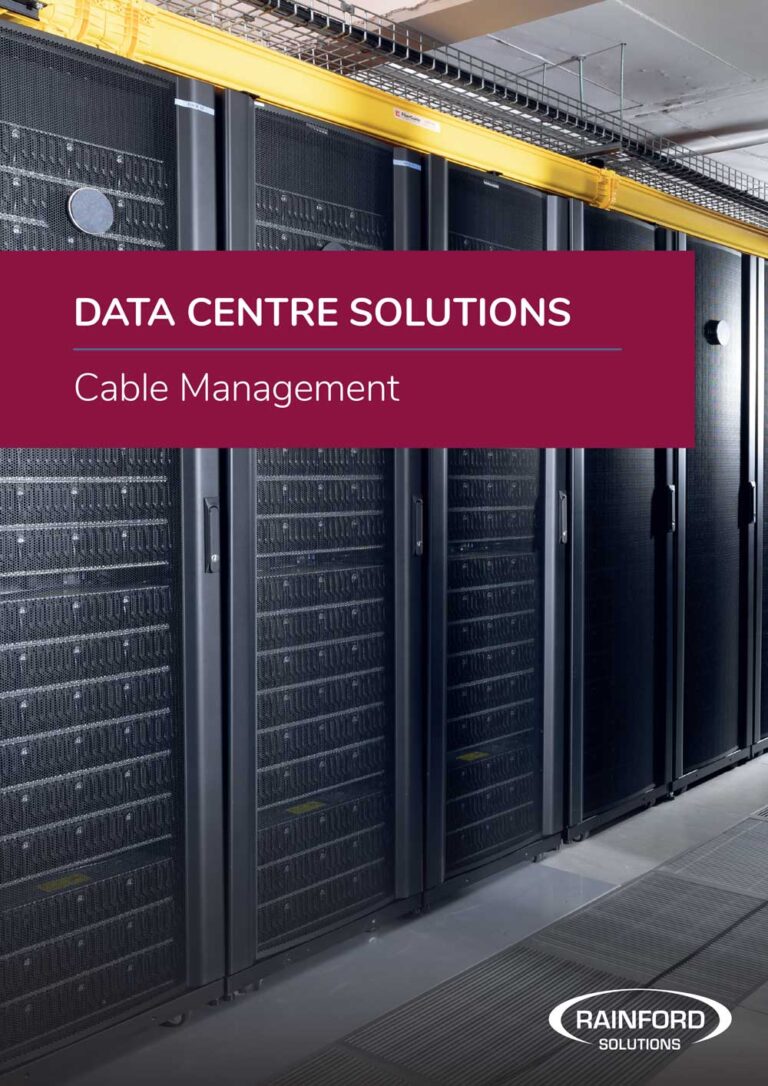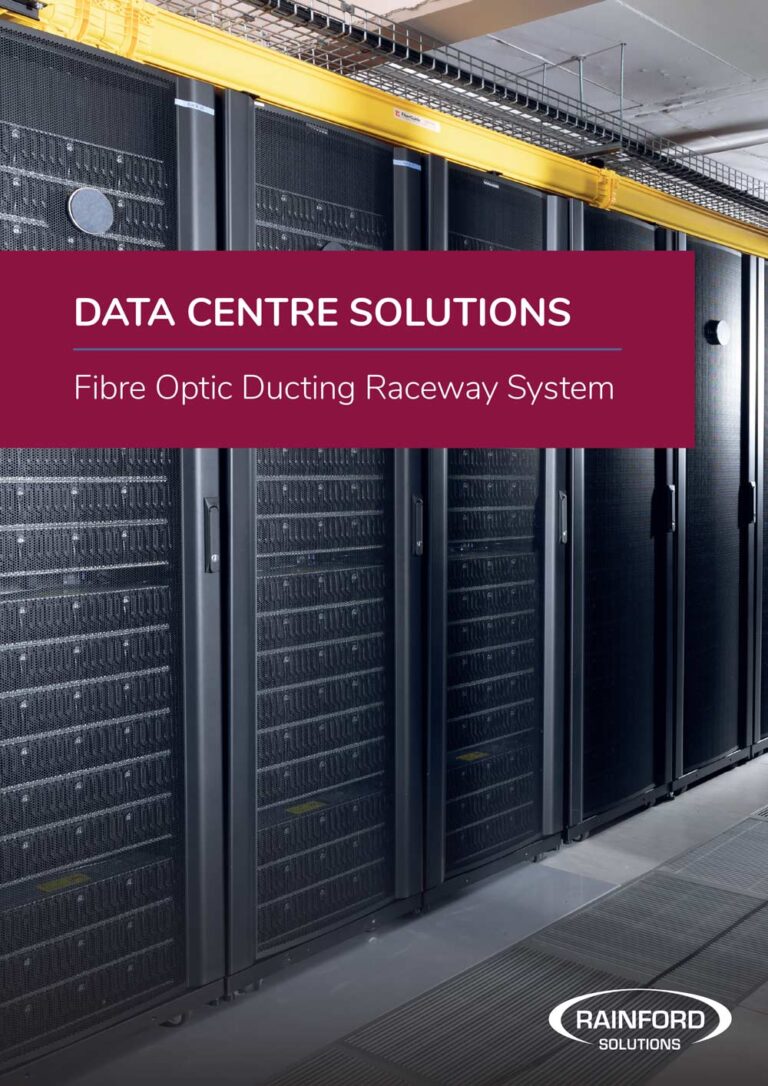 Fibre Optic Ducting Raceway System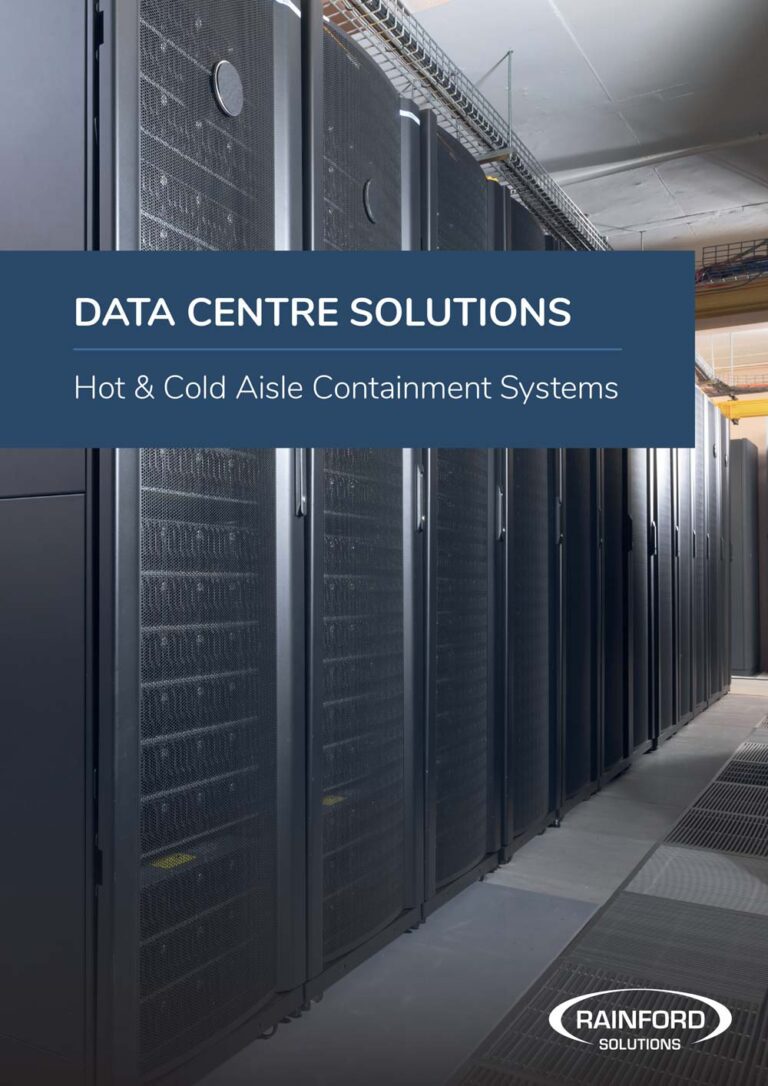 Hot & Cold Aisle Containment Systems
Hyperscale & Colocation Server & Network Racks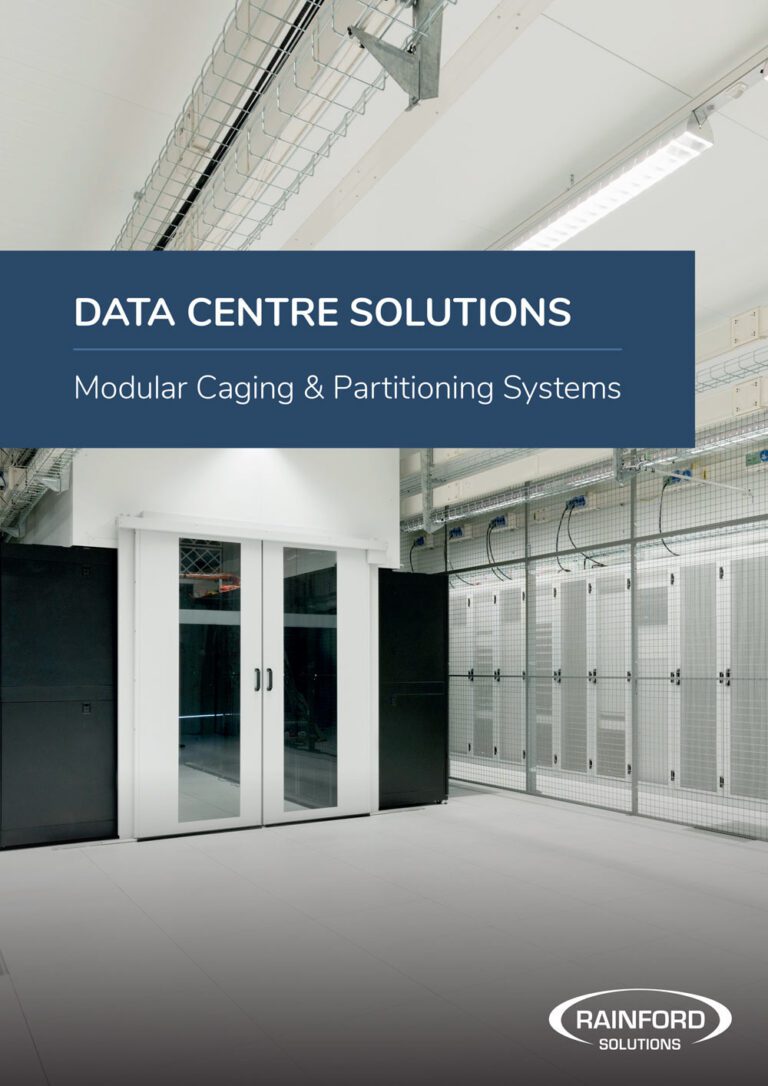 Modular Caging & Partitioning Sytems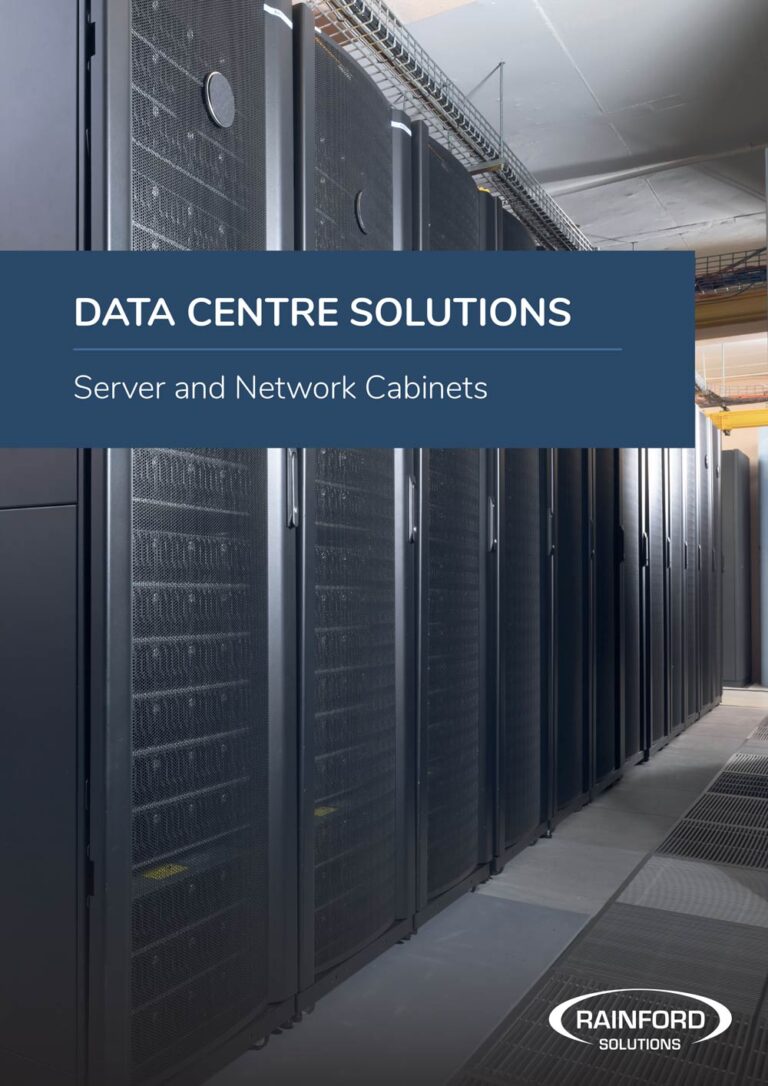 Server & Network Cabinets
A guide to ingress protection ratings for outdoor enclosures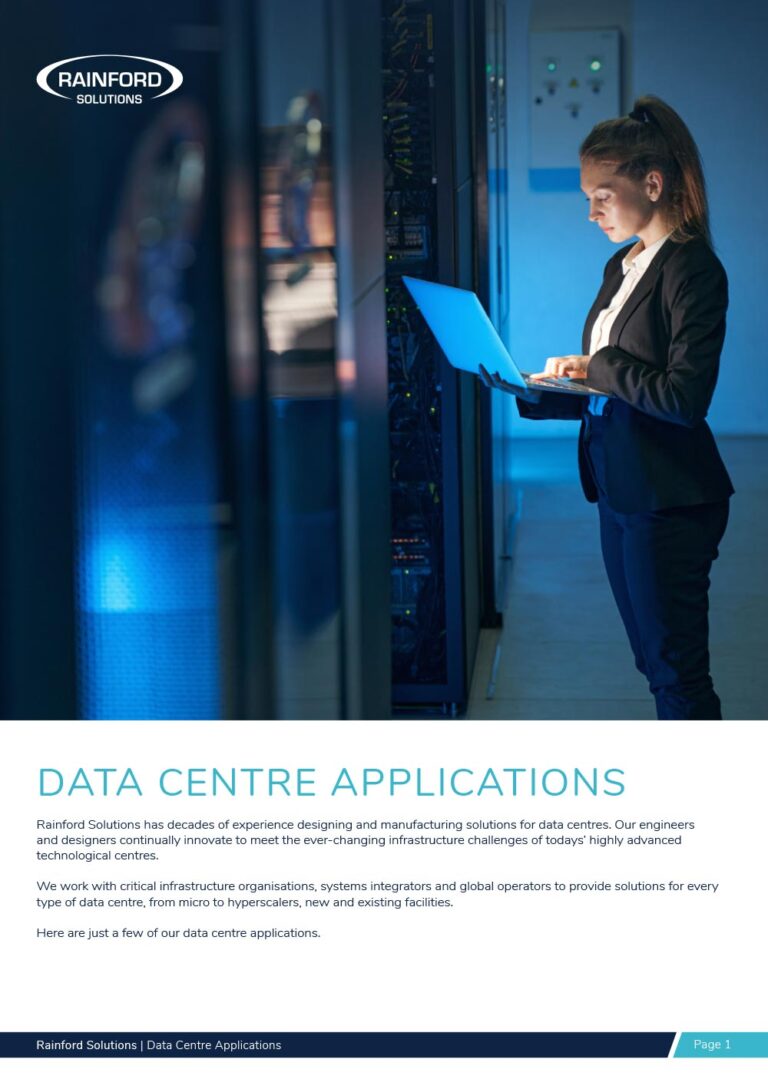 Get In Touch With Us Today
Get in touch and speak to an expert today about starting your latest project.
Please read a selection of testimonials from our satisfied customers
"The cabinets are amazing, so well built and engineered, they are miles ahead of anything that is currently being used or that I have seen. There are quite a lot of projects out in Qatar that require these units and I will promote them wherever I can."
"Very solid cabinets, low maintenance, high quality, keeps all equipment at a controlled temperature. Perfect for controlled deployment."
"Our partnership with Rainford Solutions has helped us to develop bespoke cabinets for demanding applications using their experience in design engineering and production knowhow."
"We are very happy with the product in terms of both function and the quality of the build."
"Working with Rainford Solutions is a pleasure, they make the process easy and their 3D modelling is excellent. The cabinets are extremely robust and totally built for purpose. The testing Rainford does, especially around heat deployment and dissipation is exceedingly thorough. The cabinets are a proper bit of engineering."