Defence-specific enclosures to protect against electromagnetic threats, cyber security breaches and environmental hazards
Rainford's MIL-STAN and DEF-STAN solutions
Rainford provides a range of enclosure solutions for the defence market catering for the increasing demand for protection against hostile electromagnetic threats, cyber security attacks and environmental emergencies.
Rainford Solutions is a proven partner for MoD primes and supply chain partners working to MIL-STAN and DEF-STAN  specifications.
We combine best in class design capability and production quality with COTS value engineering and volume manufacturing expertise to achieve military grade solutions.
Innovation meets endurance
Our defence portfolio includes on-board ship cabinets, airborne cabinets, command and control consoles, naval cabinets, NATO TEMPEST / EMP / EMI / shielded racks, low magnetic cabinets and SATCOM enclosures, which are all secure, reliable and specially designed for endurance in applications of high temperatures, humidity, mechanical vibration and electromagnetic threats.
For maritime electronic equipment, we offer a range of enclosures for naval applications including LAN, SATCOMS, and weapon system enclosures, to meet the most demanding environments. 
Our Vanquish range of indoor telecom racks and cabinets is a modular, off the shelf solution offering flexibility for expanding your existing infrastructure cost effectively.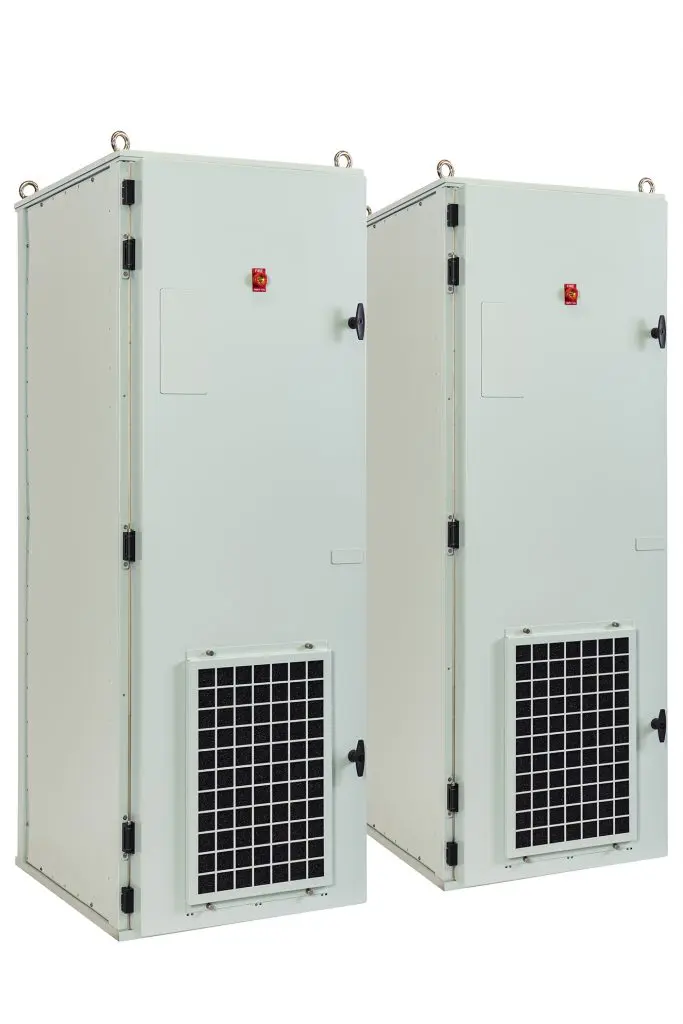 Rainford Solutions Ltd offer a range of enclosures for naval applications.  These include including LAN, SATCOMS, and weapon system enclosures.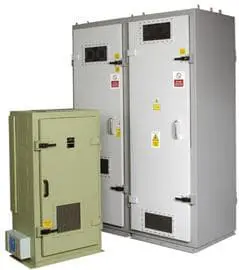 Land & Infrastructure Systems
Rainford Solutions offers a range of Land and Infrastructure Systems enclosures, for use in defence and homeland security applications.
Rainford is renowned for its excellence in design and quality because it provides mechanical and electromagnetic protection features as well as custom solutions for the defence market. With Rainford enclosures, you will always be able to rely on continued operation and functionality.
How we help our customers
Take a closer look at how we've helped our customers.