IP rated cabinets (FTTH and FTTP), 19" racks and indoor racks for housing powered equipment and passive fibre connectivity
From FTTx enclosures to overhead management
Our fixed telco portfolio includes outdoor cabinets, streetside broadband enclosures for FTTx applications such as FTTP, FTTC and FTTH, indoor racks, overhead cable management solutions and hot and cold aisle containment systems.
We are specialists at designing and manufacturing high quality, innovative and, above all, robust enclosures to protect your telecom equipment whether that is in remote locations or in your own premises. Our customers include leading telecom network providers and OEMs. 
Innovate, safe and secure
With thermal and ingress protection (IP) and offering physical security against vandals, our telecom street cabinets and 19" indoor telecom racks are designed and manufactured for the safe and secure installation of your active and passive telecom equipment.
We deliver enclosures that will protect and optimise the performance of the latest and future technologies for vendors such as Adtran, Nokia, and Huawei and fibre optic companies such as Commscope, Hexatronic and HellermannTyton.
Our telecom cabinets and racks
FTTx outdoor street side enclosures for established and next generation applications. Our cabinets offer maximum protection against vandalism and extreme weather conditions.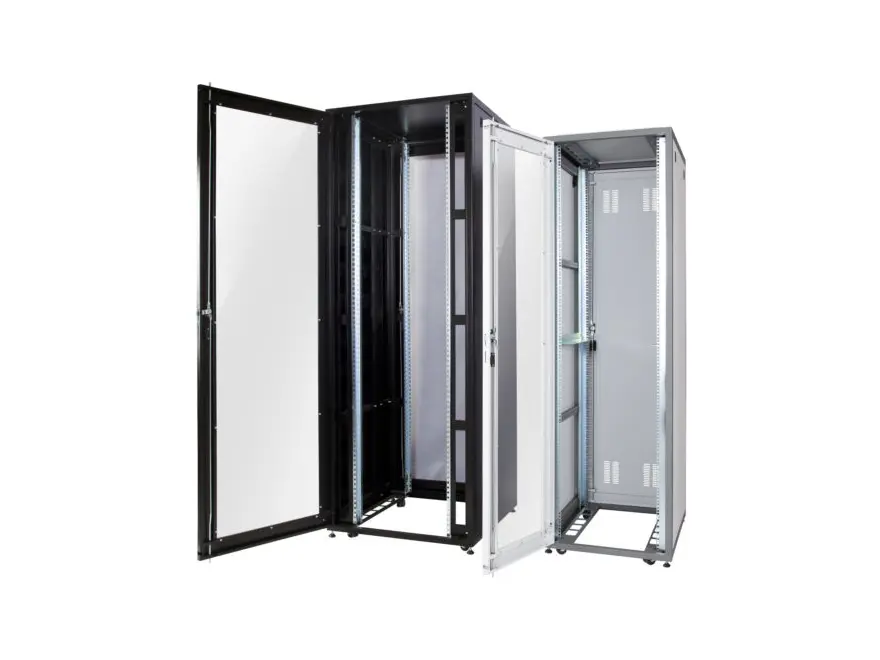 Indoor Racks and Cabinets
Our Vanquish range of indoor telecom racks and cabinets is a modular, off the shelf solution offering flexibility for expanding your existing infrastructure cost effectively.
Hot and Cold Aisle Containment Systems
Hot aisle containment (HAC) and cold aisle containment (CAC) systems that will increase the efficiency of your cooling system, ultimately protecting your servers and IT equipment from overheating and saving energy.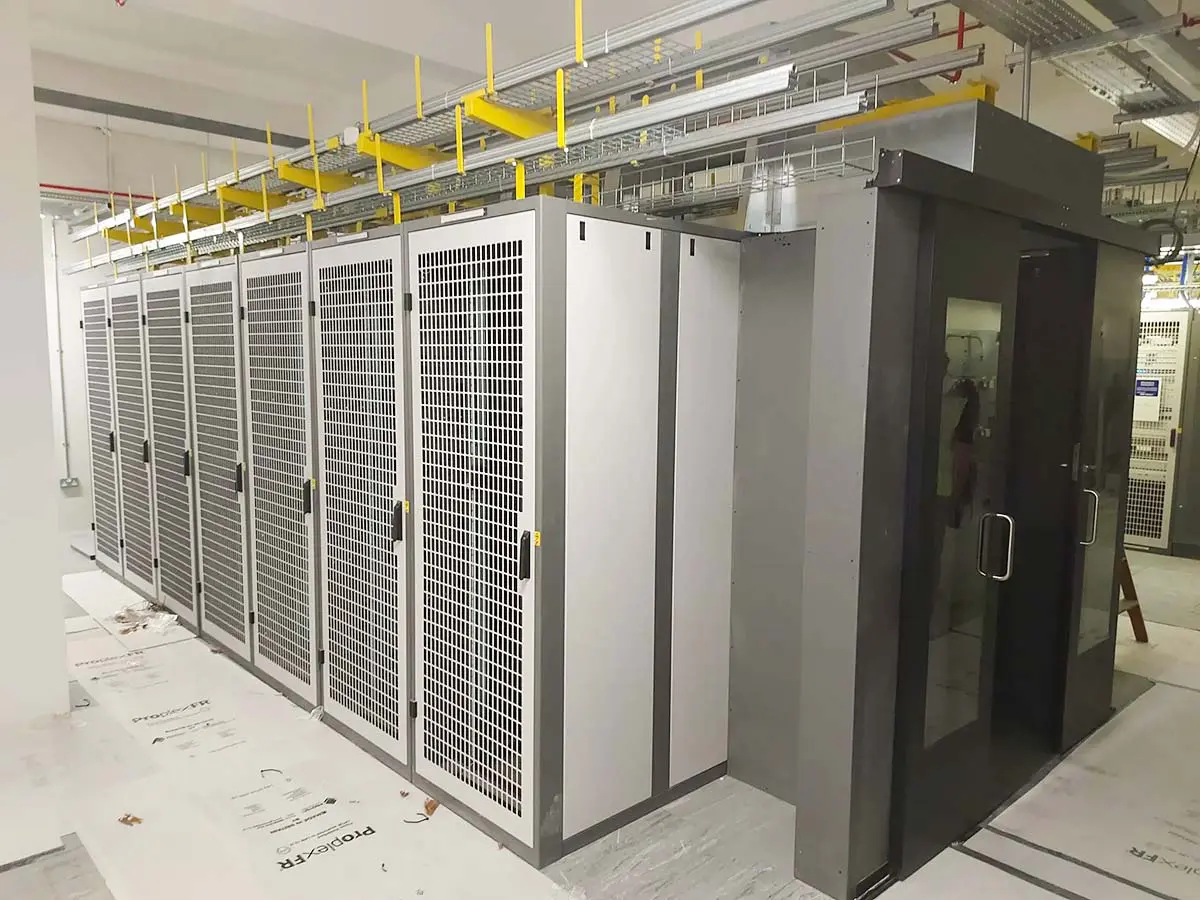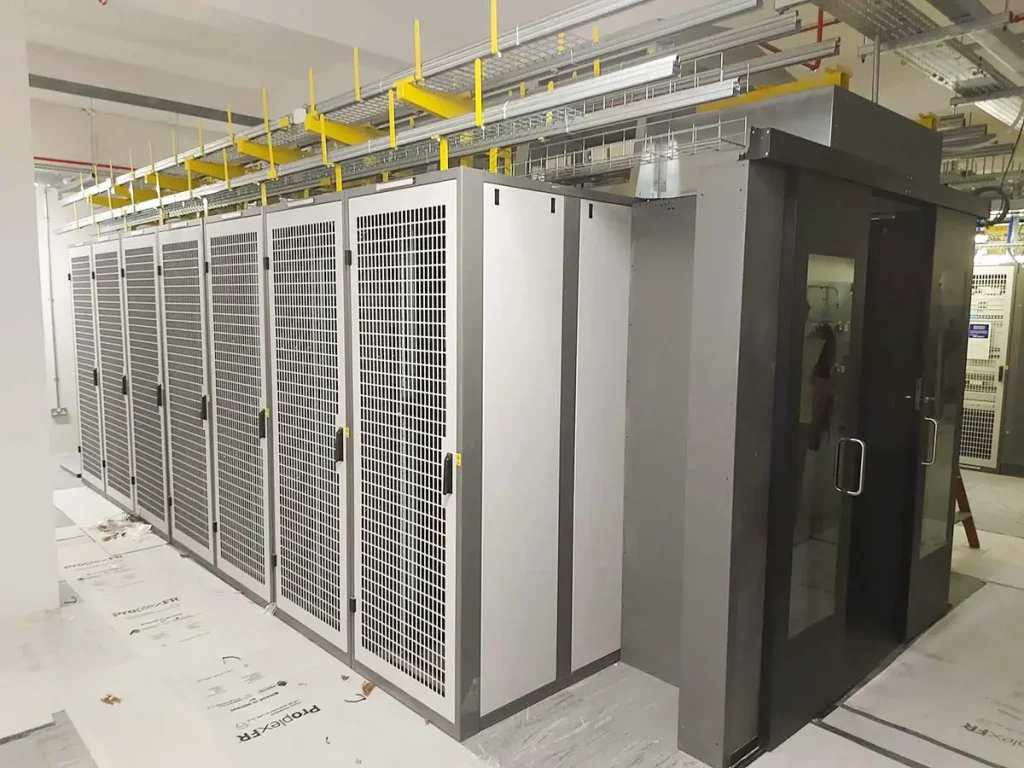 Overhead Cable Management
Manufacture and supply of modular overhead cable management systems for simple and cost-effective management of the power, fibre and copper cabling in your telecom equipment rooms.
Our outdoor FTTx cabinets are premium quality and offer unparalleled protection against vandals and extreme weather. Our indoor range of cabinets and overhead cable management solution are modular. We can pre-wire your racks and cabinets on site at our 114,000 sq ft UK factory to save you valuable installation time.
How we help our customers
Take a closer look at how we've helped our customers.