Outdoor mobile and wireless network telecom cabinets, enclosures and open frames
Innovative, future-ready mobile telecom solutions
We can support you with volume UK production of vendor independent cabinets, enclosures and open frames for outdoor mobile and wireless network technology infrastructure (GSM, GSM-R, LTE, 3G, 4G and 5G radio access network (RAN), WiMAX, Wi-Fi) and indoor 19" telecom racks.
We are specialists in designing and manufacturing high quality, innovative and, above all, robust enclosures and racks.  
With thermal and ingress protection (IP) and offering physical security against vandals, our mobile telecom street cabinets and indoor telecom racks are designed and manufactured to protect and optimise the performance of your  mobile telecom equipment.
Optimising enclosure performance
Our mobile telecom cabinets and racks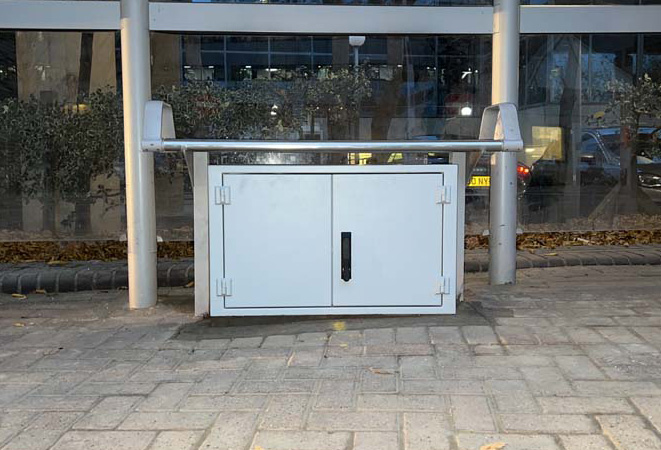 Outdoor telecom street cabinets for mobile phone basestations, including macrocell, microcell and metrocell sites, offering maximum protection against extreme weather conditions and vandalism.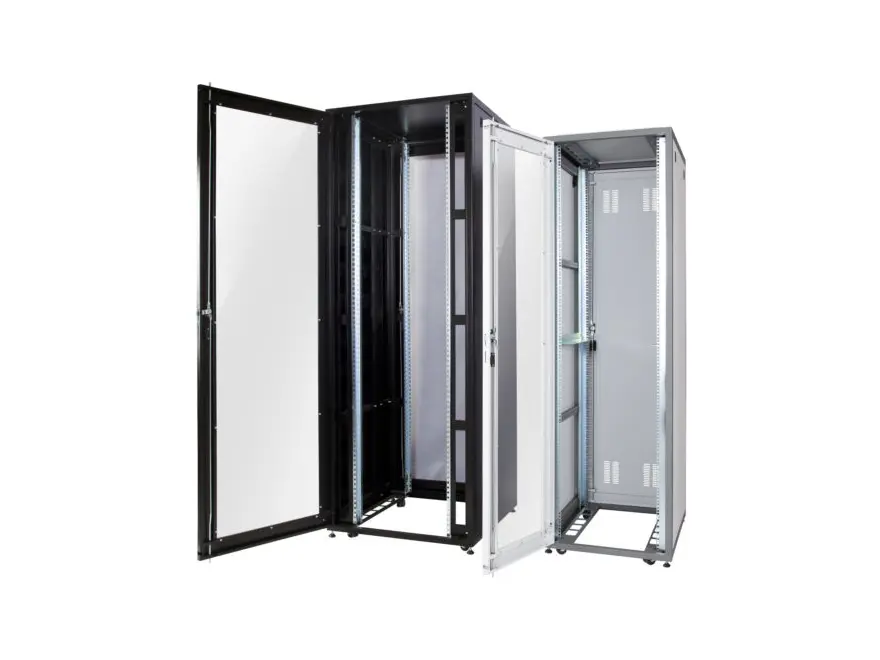 Indoor Racks and Cabinets
Our Vanquish range of indoor telecom racks and cabinets is a modular, off the shelf solution offering flexibility for expanding your existing infrastructure cost effectively.


We have been designing, manufacturing and installing cabinets and racks for mobile telecom applications for decades. This started with the original GSM rollout with Mercury Communications and Nokia. Our mobile telco solutions are vendor-agnostic for use with any 19″ telecom equipment.
How we help our customers
Take a closer look at how we've helped our customers.