We've been designing and manufacturing critical infrastructure racks and cabinets for over 40 years and are part of the Telenco Group.  
We work with critical infrastructure operators, systems integrators and global OEMs to create enclosure solutions that are customised to your needs.   
We serve fixed and mobile telecom networks, operators of road and rail systems, data centres, defence platforms and utilities like energy. 
Our extensive range of indoor and outdoor enclosures offer the perfect solutions for your next project.  Our products include  FTTx / FTTH / FTTP street cabinets, roadside, trackside and SISS/CIS cabinets, hot and cold aisle containment, EMC, battery, hydrogen and EV power enclosures, marshalling kiosks, military and defence enclosures.
We are specialists in developing enclosure solutions to challenges including thermal, electro-magnetic (EMC), seismic, shock and vibration, ingress protection (IP) and vandals.  All are certified to global civilian and military standards. 
Our proven Consult, Design, Make and Protect process delivers individual solutions to your challenges – quickly and cost effectively.  We ensure that your equipment will perform at its best, achieving high levels of reliability and in-life maintenance costs.  
We invest the time and to understand your needs and challenges.
A specialist team with expert knowledge.
Multi-functional UK factory with full control of production quality.
Solutions that secure your systems.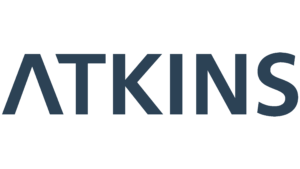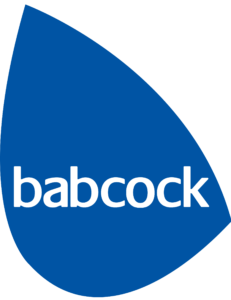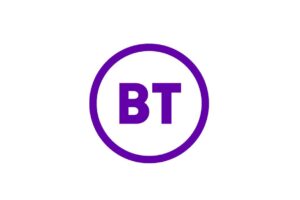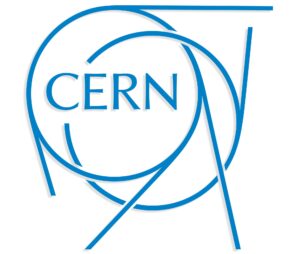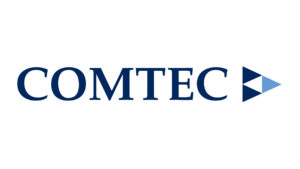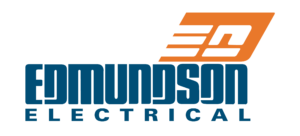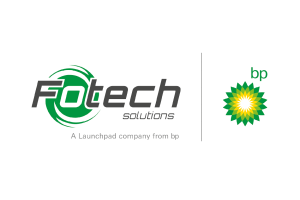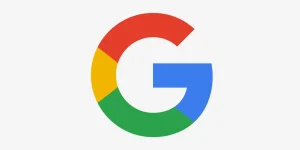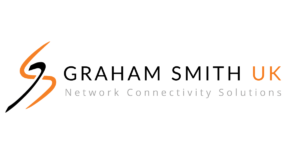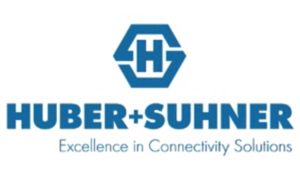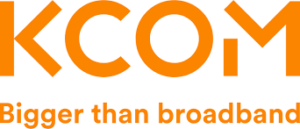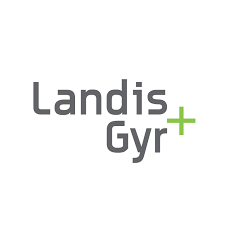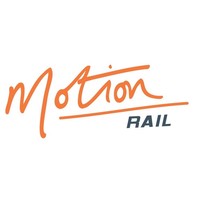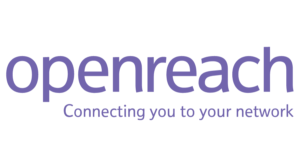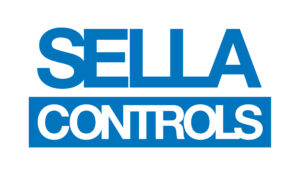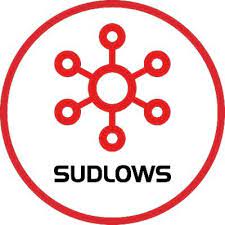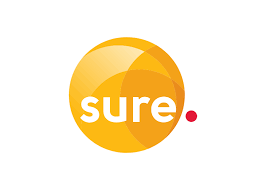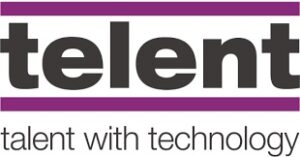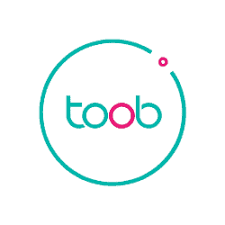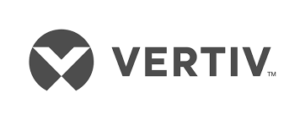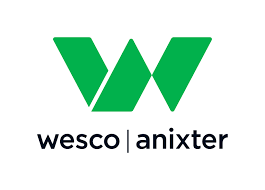 How we help our customers
Take a look at how we've helped our customers.
The Telenco Group strives to develop tomorrow's networks today, by providing a full range of products for fibre optic and copper networks and innovative connectivity solutions for operators, installers and integrators in the telecommunications, IT, data and mobile sectors. 
Founded in 1999, Telenco is committed to shaping the future landscape of global sustainable networks through innovation, CSR commitments and processes.  
The Telenco Group has a fully integrated value chain for the design, manufacture, assembly and distribution of its products. Headquartered in Moirans, near Grenoble in France, the Telenco Group has a strong international footprint with over 600 employees serving the needs of customers in more than 60 countries. In 2021, turnover amounted to 172M€.