Helping you to build EV charging infrastructure of the future
The demand for Electric Vehicles (EVs) and Fuel Cell Electric Vehicles (FCEVs) is growing and so too is the need for robust and reliable infrastructure to enable efficient charging. Enclosures for EV charging are a vital part of EV charging stations, which protect critical electrical systems and keep them running reliably.
We design and manufacture innovative outdoor electric enclosures for EV and FCEV charging, EV charging feeder pillars and hydrogen cell enclosures. Our safe and compliant EV charging solutions are suitable for both new and retrofit installations and all types of charge speed.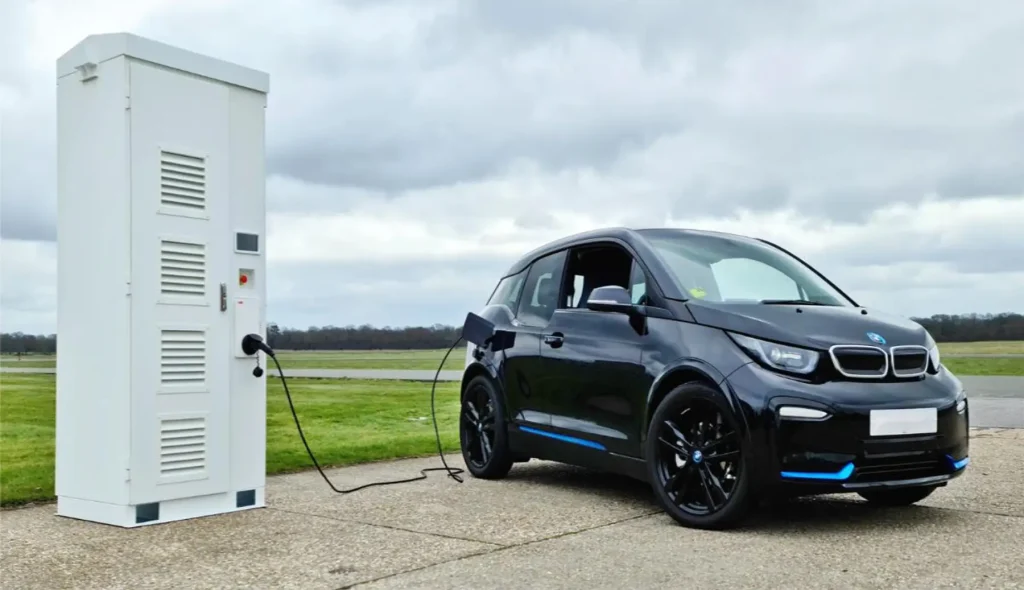 EV Charging Feeder Pillars & Enclosures
Our EV charging feeder pillars enable the necessary low voltage electrical power distribution. Available in a modular range with multi bay, height and depth options, our IP rated Vanguard outdoor electrical enclosures have the flexibility to house a broad range of equipment in a variety of mounting formats.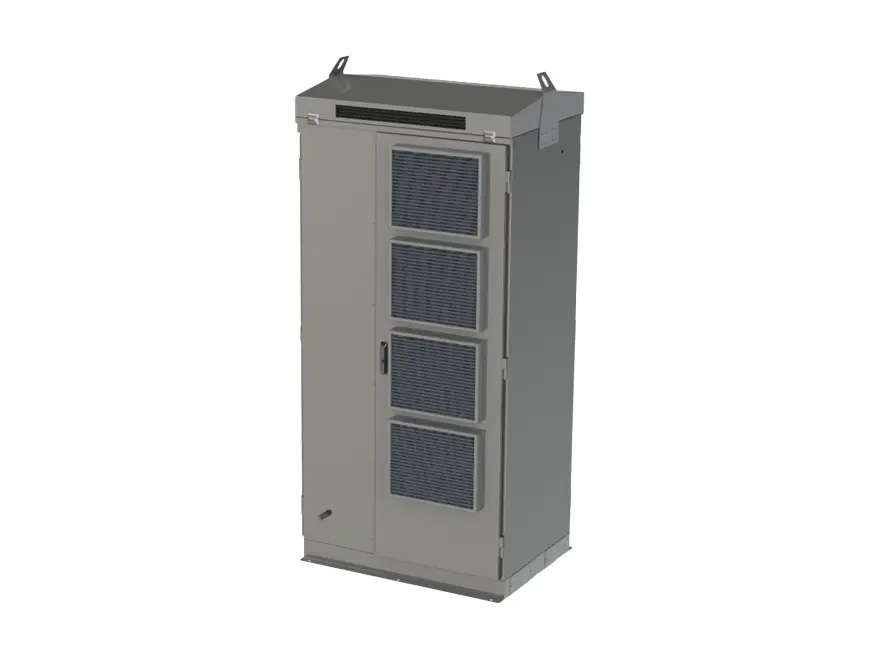 Our hydrogen cell enclosures offer safe and sturdy protection for hydrogen fuel cells and are relied on by the world's leading alkaline fuel cell business. Our FCEV enclosures provide easy access for fuel cell maintenance yet maximum protection against intrusion and vandalism.