COMMSAFE SISS and TRACKSAFE outdoor enclosures for UK intercity, metro, light rail and LUL platform and trackside applications
Empowering railway infrastructure
For our rail customers, our portfolio includes enclosures designed to Network Rail PA05 specification, SISS / CIS cabinets and LOCs to house telecom, signalling and switchgear equipment.
Our engineering team has extensive experience working with rail projects throughout the UK. We have developed solutions for a variety of applications in compliance with Rail Industry standards. We are a registered supplier of the RISQS (Railway Industry Supplier Qualification Scheme), members of the Rail Alliance and operate to ISO 9001 quality management standards.
Safeguarding rail connectivity
Our BR440, 19" and ETSI format racks, cabinets and location cases are used for a wide variety of applications including station information and security (CCTV), Wi-Fi controllers, car parking ANPR, train monitoring, and signalling.
With a 114,000 square foot factory in St Helens, UK, we have the flexibility and capacity for volume manufacture to support your national rail infrastructure projects.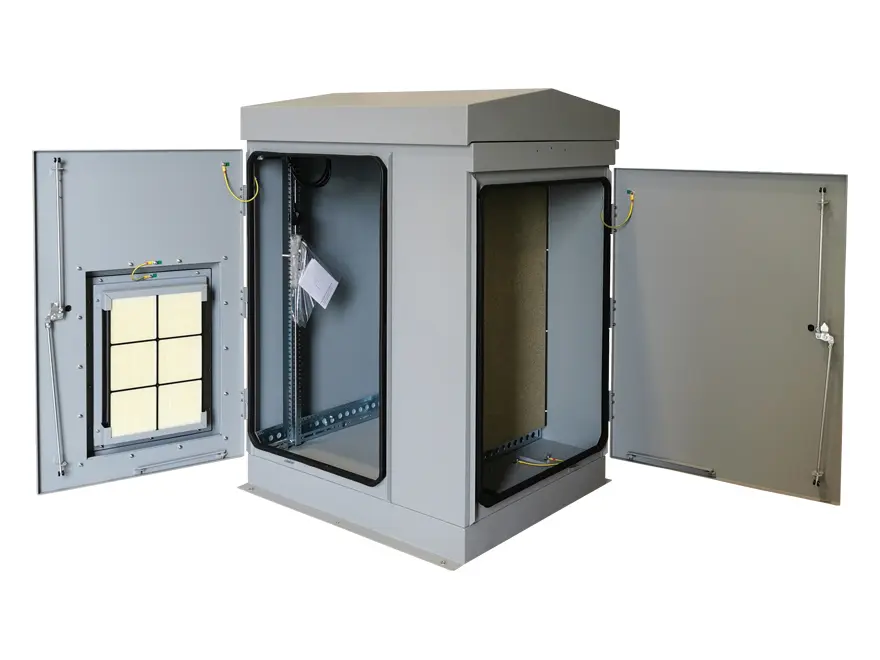 COMMSAFE™ - SISS Equipment Cabinets
Our COMMSAFE™ range of indoor and outdoor enclosures can house a broad range of multi-platform equipment for SISS applications. Robust with vandal resistant features and a thermal management system, COMMSAFE™ offers maximum protection and uptime for all your critical systems.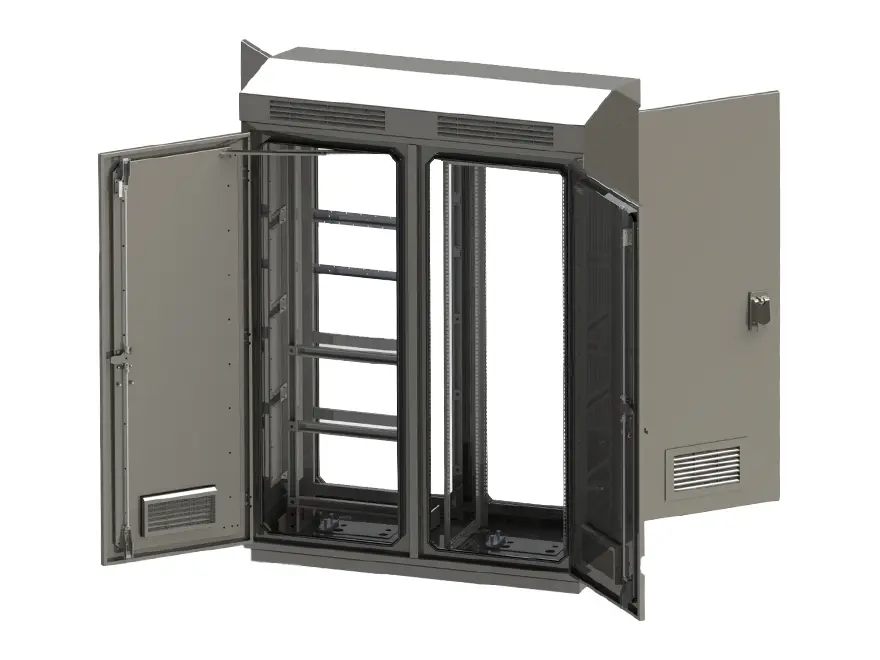 TRACKSAFE™ - Next Generation Location Cases
Secure, robust and tested to Network Rail's performance requirements for installation within 3 metres of the track, TRACKSAFE™ is designed to support the next generation of digital railway equipment and has a cleverly engineered zero-maintenance passive cooling system.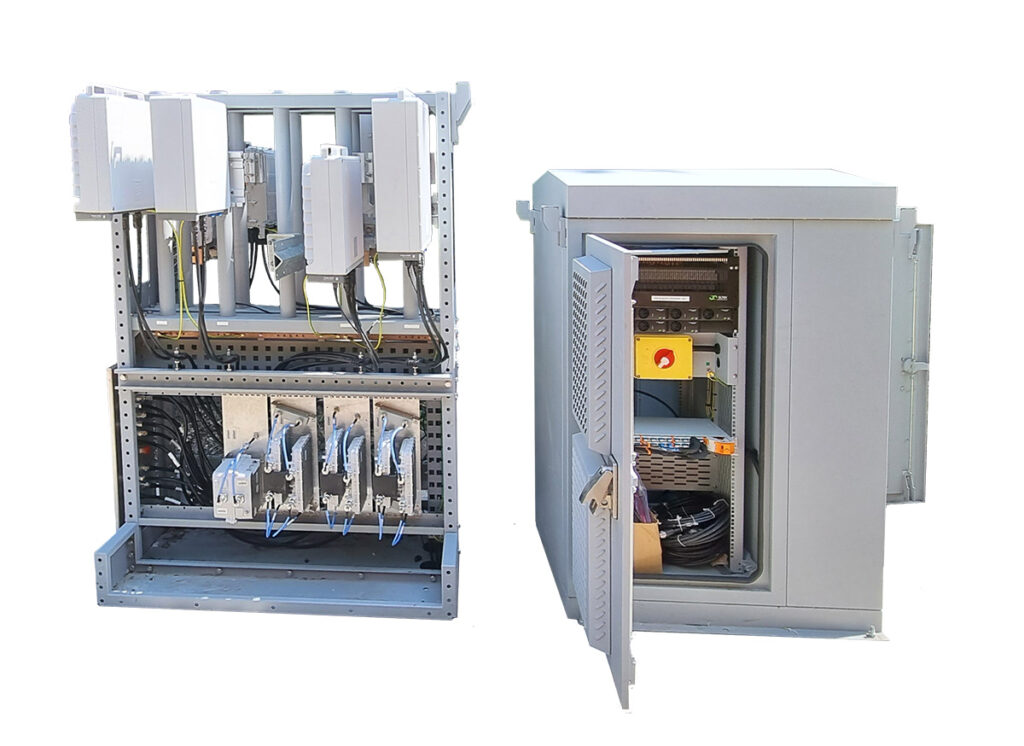 Mobile Telecom
Trackside Solutions
Our trackside enclosures meet the most rigorous standards to protect trackside equipment. With thermal and ingress protection (IP) and vandal resistant features, our cabinets will optimise the performance and life of your equipment. 
Working with rail customers, we have developed tailored solutions that adhere to Rail Industry Standards. Combining experience, specialist engineering, agility and a modern high-capacity factory, we offer outstanding solutions tailored to the unique rail industry needs.  Tough environments, applications and specifications are our speciality. 
How we help our customers
Take a closer look at how we've helped our customers.