Energy Storage Enclosures
Pioneering the future of battery storage with enclosure solutions
We are leading the way with our innovative second life battery storage enclosures. Partnering with forward-thinking companies, we're revolutionising energy storage solutions by providing enclosures to support the repurposing of retired electric vehicle (EV) batteries, all while ensuring their utmost protection within our cutting-edge enclosures.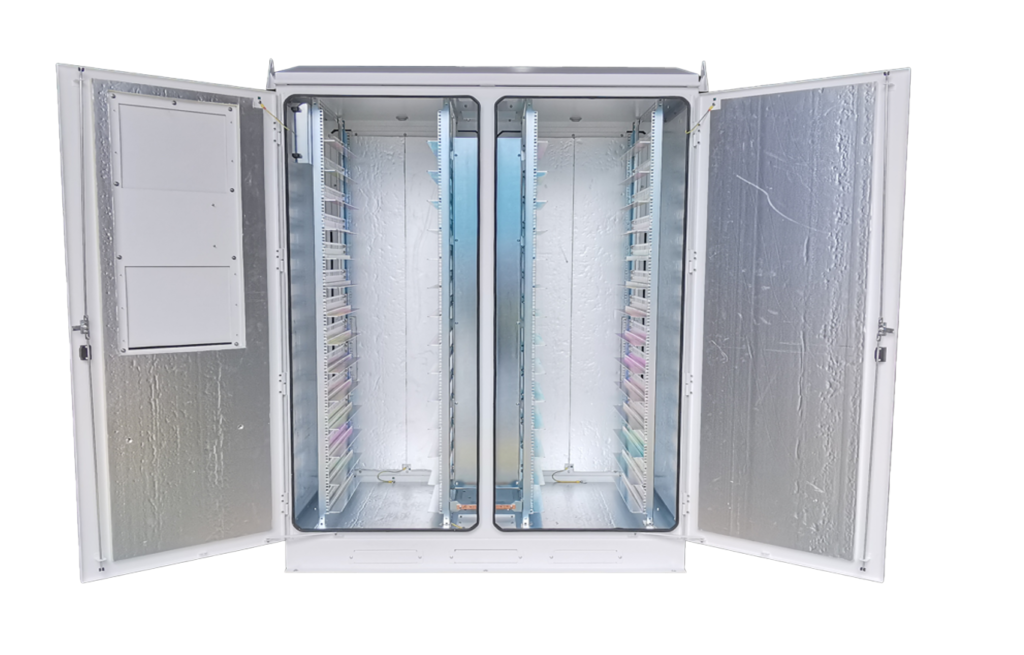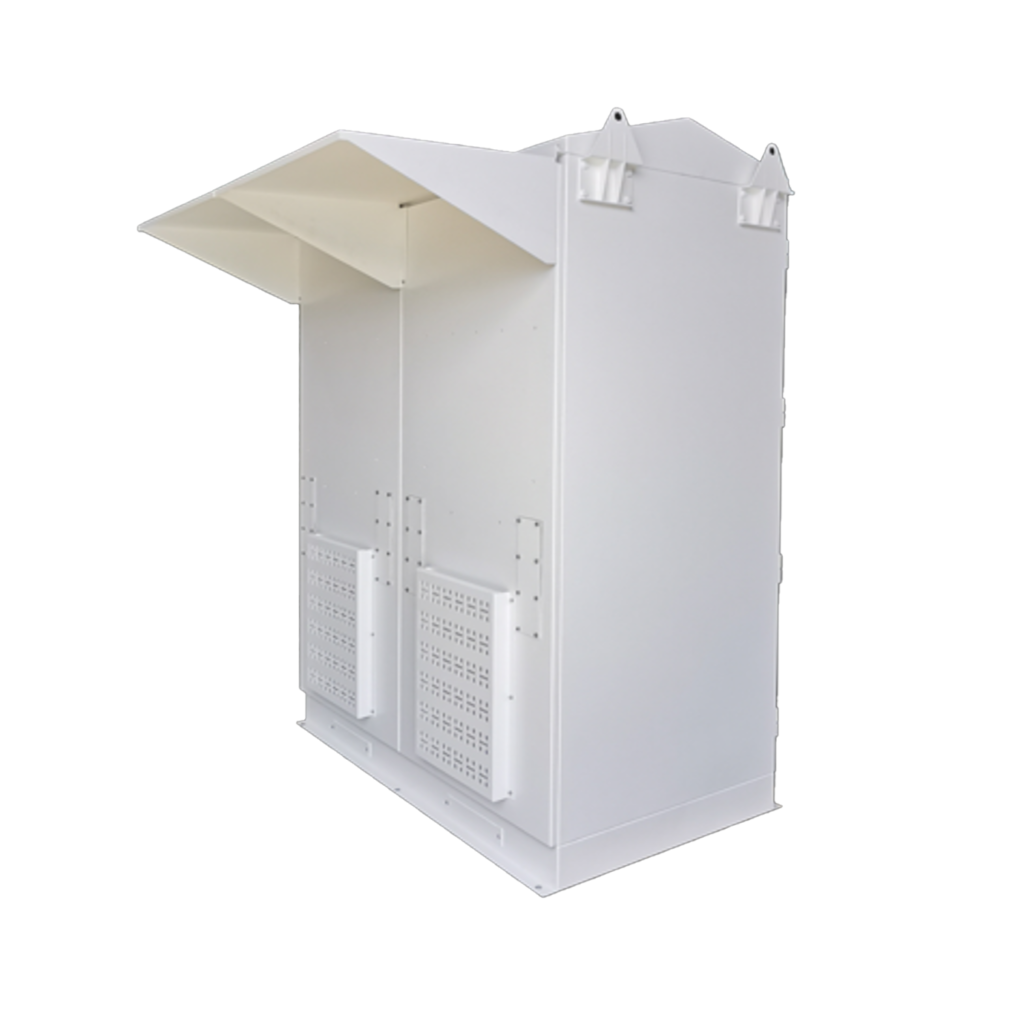 Robust, reliable enclosures
By provided enclosures to give used EV batteries a second chance, we're assisting in minimising electronic waste and lowering carbon footprints. With our enclosures providing the ultimate safeguard, these repurposed batteries become powerful assets for sustainable energy storage making them dependable reservoirs of energy. Our enclosures ensure these systems operate flawlessly, providing safe and efficient energy storage.