Marshalling kiosks/remote interface kiosks, EV power cabinets, energy storage and hydrogen & battery enclosures
Premium enclosures for cutting-edge energy infrastructure
Rainford Solutions is a forward thinking UK based designer, manufacturer and supplier of high quality enclosures specifically designed for energy-related applications. We play a crucial role in ensuring the safe and efficient operation of energy infrastructure. Our enclosures are designed to protect equipment, control systems, and sensitive components used in power generation, distribution, storage and consumption.
Accessibility meets protection
Our innovative enclosure design caters to key considerations for energy suppliers such as accessibility to batteries and components and protection from harsh environments.
Our comprehensive range of enclosures includes marshalling kiosks / remote interface kiosks, UPS enclosures, outdoor electric enclosures for EV and FCEV charging, EV charging feeder pillars, hydrogen cell enclosures, battery storage, CCTV equipment and utility enclosures.  
Our enclosures and cabinets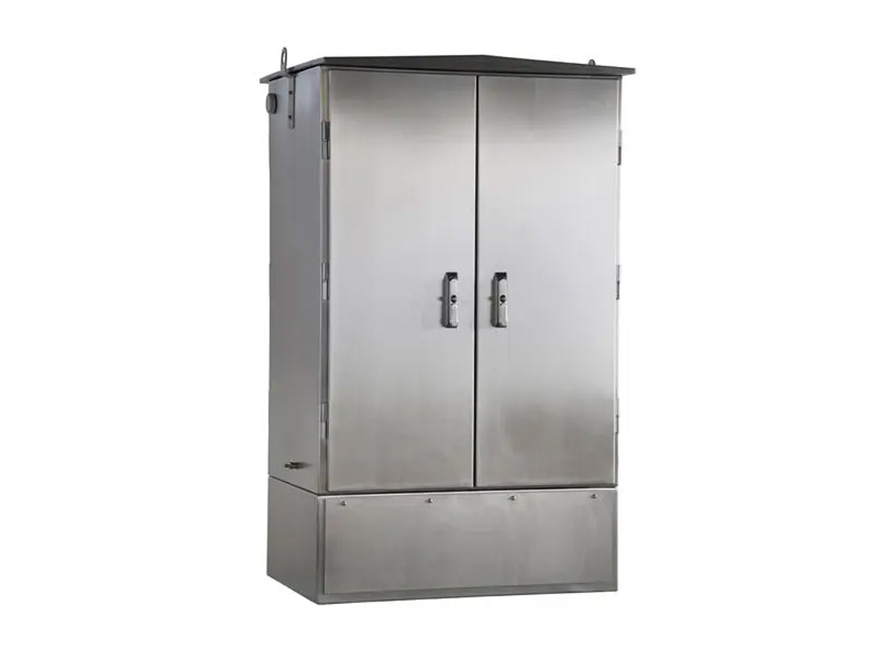 Marshalling Kiosks/Remote Interface Kiosks
Our marshalling kiosks are engineered to safeguard transformers, switchgear, and relays and our enclosures enable uninterrupted electricity flow. All our solutions combat weather extremes and unauthorised access.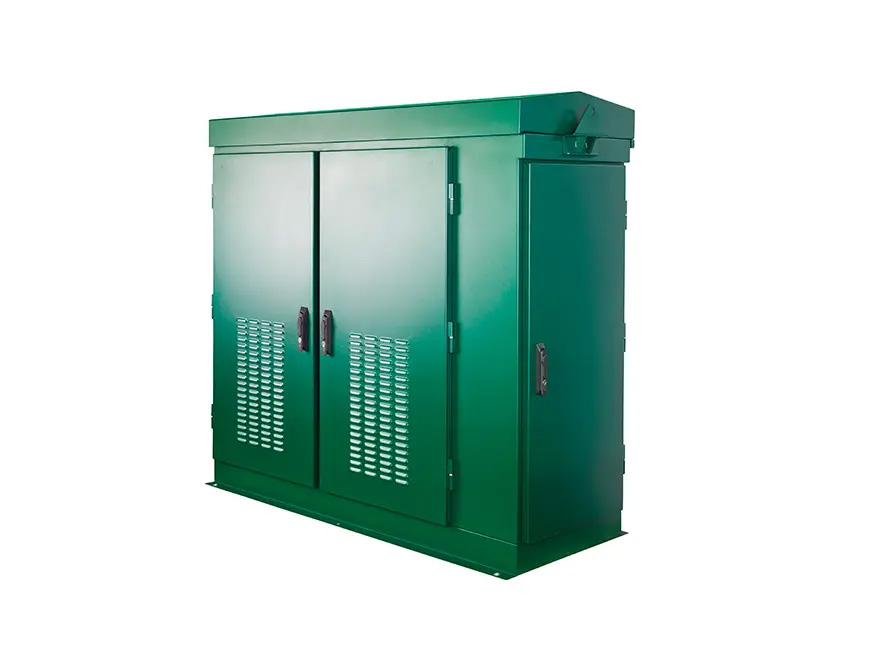 Our enclosures fortify charging stations, providing a secure haven for electronics and payment systems. Suited to housing cutting-edge charging technology with sleek design, our enclosures are the foundation of modern EV charging solutions.


Hydrogen and Battery Enclosures
Our enclosures for traditional generator housing to new wave modern hydrogen fuel cell generators ensure seamless energy generation.  We provide solutions that protect both operators and equipment from harsh and challenging environments, facilitating safe and efficient power production.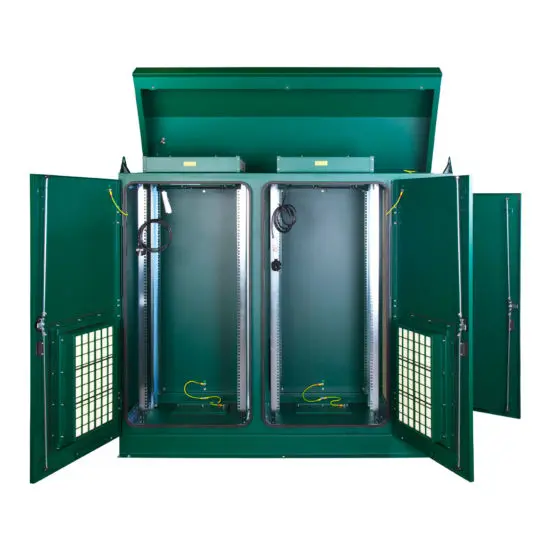 Renewable Energy
Enclosures
Our enclosures are meticulously designed to withstand the challenges of renewable energy installations. From solar farms to wind turbines and hydropower plants, we work with you to engineer enclosures that shield your critical electronics, CCTV and control systems, providing security for continuous energy generation in all conditions.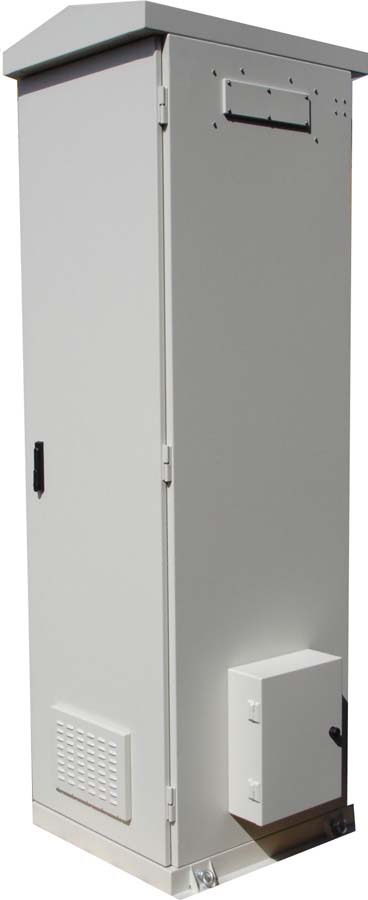 Advanced Metering Infrastructure (AMI) Components
As the smart grid landscape expands, our enclosures keep you at the forefront. Providing housings for advanced metering infrastructure (AMI) components and communication devices, we ensure the correct environment is available for seamless data collection, enhancing the intelligence and efficiency of modern energy systems.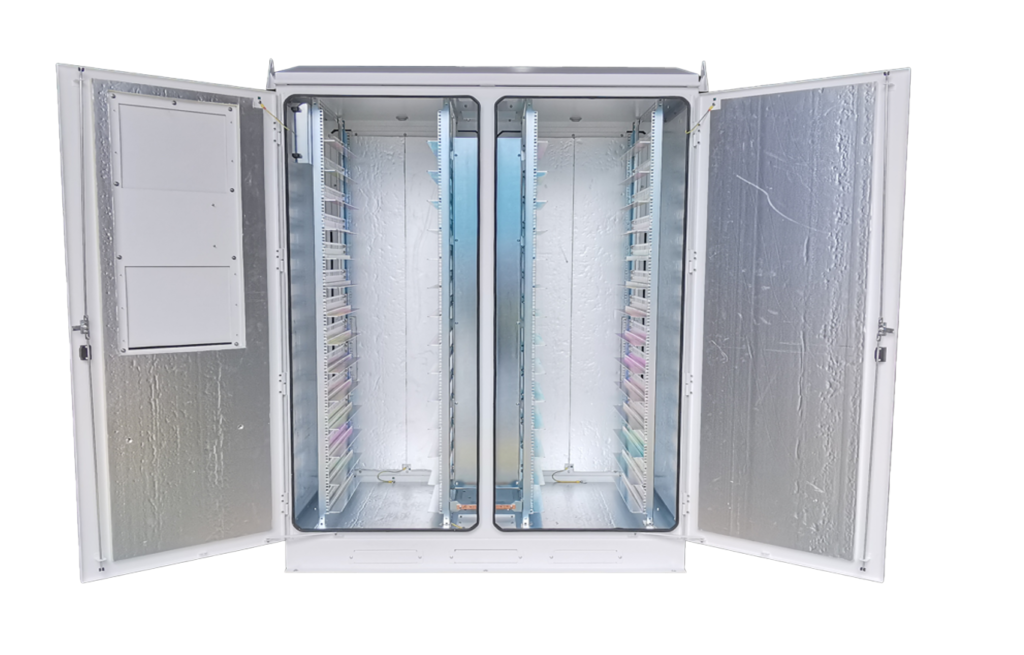 Empower your energy storage initiatives with our robust enclosures. Whether integrated with renewables or supporting grid stabilisation, our enclosures protect battery systems facilitating efficient and secure energy storage solutions.
Rainford provides innovative design and manufacturing for renewable energy infrastructure. Our state of the art enclosures are tailored to the unique demands of the UK energy market.
How we help our customers
Take a closer look at how we've helped our customers.