Make an Enquiry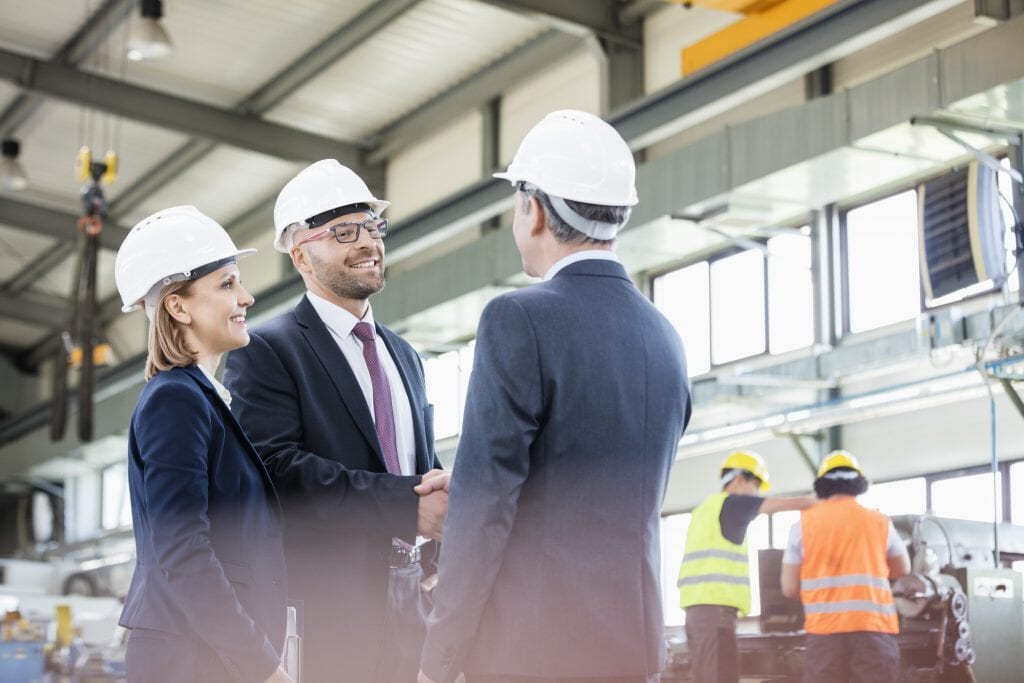 Enquire Below
To engage our team regarding your project, please click Make An Enquiry below
Our Recent Testimonials
Please read a selection of testimonials from our satisfied customers.
Write a review about Rainford Solutions
The cabinets are amazing, so well built and engineered, they are miles ahead of anything that is currently being used or that I have seen. There are quite a lot of projects out in Qatar that require these units and I will promote them wherever I can.
Brian Thomsen
Leonardo Engineer
Very solid cabinets, low maintenance, high quality, keeps all equipment at a controlled temperature. Perfect for controlled deployment Visit https://b4rn.org.uk/ for further details on the B4RN project.
Tom Rigg
Broadband for the Rural North Ltd
Chief Operating Officer
Really satisfied with excellent service level.
Materials Buyer
Electrical / Electronic Manufacturer
Our partnership with Rainford Solutions has helped us to develop bespoke cabinets for demanding applications using their experience in design engineering and production knowhow.
Telecommunications Company
Technical Director
We have used the services of Rainford Solutions several times and have found their quotes and service both robust and competitive. We are very happy with the product in terms of quality and functionality.'
Telecommunications Company
We are very happy with the product in terms of both function and the quality of the build.
UK Market Leader In Telecoms
Technical competence is more than excellent, I would say outstanding.
Telecommunications Company
Quality of product always meets our customer requirements, delivery and communication excellent.
Telecommunications Company
These fibre-only cabinets (together with the full-capacity buried ducts) are a far neater solution providing a higher reliability, future-proofed, solution for generations to come. Do it once and do it correctly.
Broadband for the Rural North
Call Now